Being called as a witness to give your testimony can be an intimidating experience. If your day to testify in the courtroom or conference room is soon approaching, this course will educate you on everything you can expect and how to adequately prepare for and face that day with the knowledge you need and the confidence you want.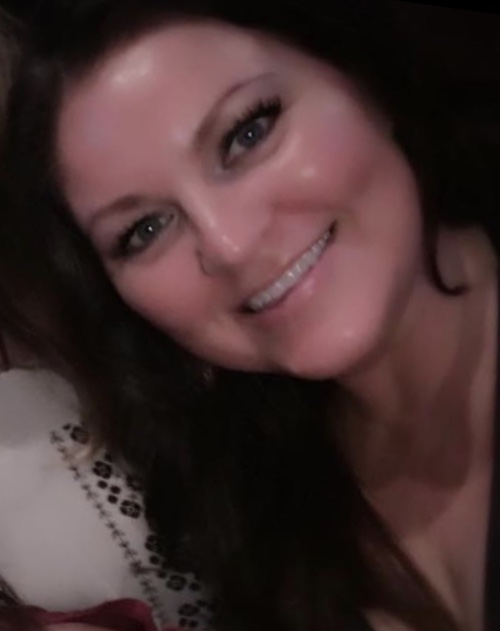 Hi, I'm Terri and I'm happy your attorney and his/her staff have sent you here. Early 2020 will mark my 25th year in the exciting world of court reporting, so, as you can imagine, I've seen quite a bit in my time, including meeting thousands of deponents and court witnesses. Over the years, I've noticed a recurring theme: many are unfamiliar with the procedures we use and are nervous about the process. So while this course is not legal advice, it IS designed to give you, the witness, a better, less stressful experience. There will be no need for anxiety or fear of the unknown after attending this short but informative course.
Told from my unique perspective from behind my writer, it's my goal to help educate you about the logistics of deposition and courtroom testimony so you can face your day with confidence. Happy learning!